We provide consultancy on Work, Graduate and Undergraduate studies in Europe eg Poland, Switzerland, Denmark, Spain, and Germany. Further, we provide advisory support  for students who want to study degrees taught in German, admission requirements of various programs, visa requirements if living abroad. We assist you to make appropriate academic choice and professional career path. Our aim is to empower individuals irrespective of their origin to make a change that will impact positively on lives.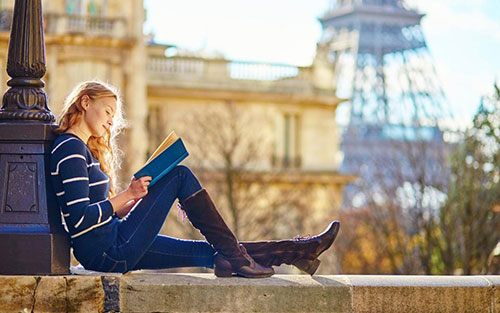 To help entrepreneurs get their act together
before they talk to investors.