Seneps Consulting provides a wide array of services in Website and Mobile Application design, Educational and work abroad, Consular Services for Visa applications and supporting documents for Passport applications of Ghanaians and Nigerians. Based on the client´s  personal circumstances we offer counseling on the appropriate documents needed for further proccesses. We also offer ´´get married´´ in Denmark service. Seneps CS focusing exclusively in high quality and cost-effective service provision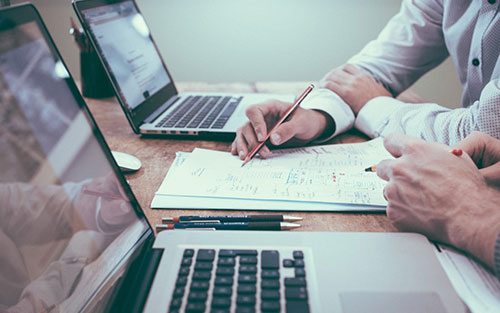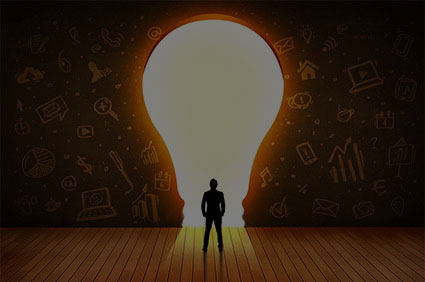 Doing the right thing,
at the right time.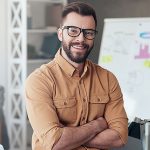 The demands for financial institutions have changed a bit. Obfuscation is no longer accepted, which is why this Business WordPress Theme is so perfect.
To help entrepreneurs get their act together
before they talk to investors.